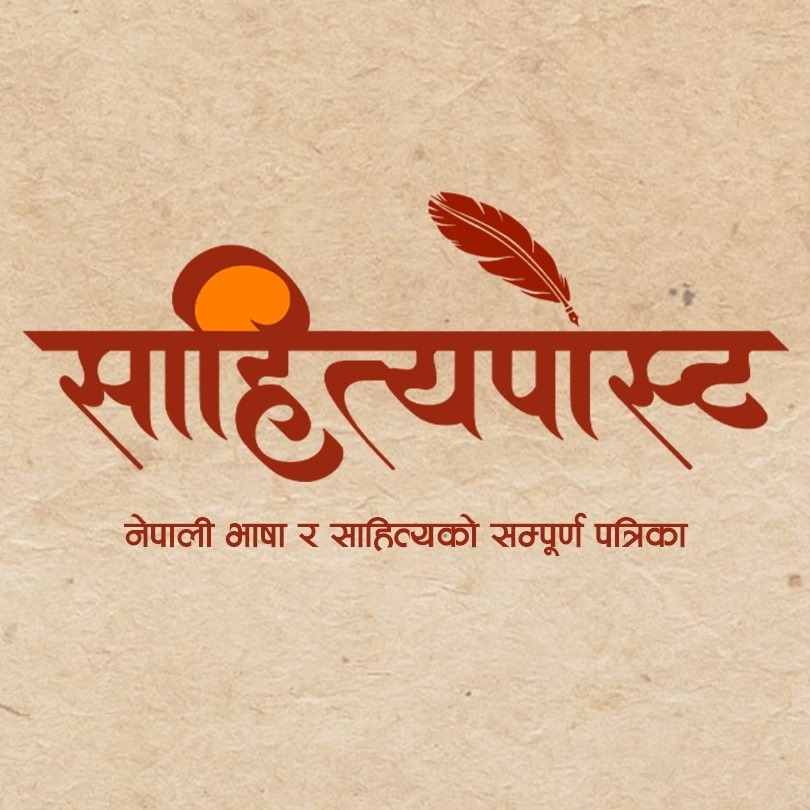 Prisha Lekhak
Youngsters are always attracted to fantasies and magic. Even some grown-ups love them. Like Harry Potter, which is one of the all-time bestselling series. Similarly, Amulet is a series consisting of nine books. The author of the series is Kazu Kibuishi, who has also written the book 'Copper'. Amulet, Book One: The Stonekeeper was an ALA Best Book for Young Adults and a Children's Choice Book Award finalist. The amulet is a fictional book that is amazing and entertaining. I wasn't into fiction and fantasies before Amulet, but now I figured out the fictional world isn't as bad as I thought.
The setting is set in an alternate universe called Alledia. The setting keeps on changing according to wherever they go but the main setting is on the planet Alledia. The plot is scary enough and balanced with triumph for early grade school students.
The series starts with a girl named Emily Hayes. After she lost her father in a car accident, her mom decided they needed to start a new life. They moved into a new house that had been in the family for generations. Apparently, the house had a secret of its own. Emily's great grandfather Silas was a stone keeper and had kept it a secret for generations but now it was time for Emily to accept the duty her great grandfather left for her. She slowly found out that a stone keeper was a person who was the owner of their amulet. So unknowingly, Emily became a stone keeper. She also made a lot of robot friends whom Silas built for guiding and protecting Emily. She wasn't entirely sure what a stone keeper was until her mom got kidnapped by a tentacled creature that took her to an alternate universe called Alledia. It was when she was more clarified about her amulet. But the only reason she accepted the amulet's power was to save her mother and return to earth but she never imagined a whole new adventure would be thrown in her way. But as always, when there's a hero, there is a villain. The elf king is looking for a young stone keeper to replace his son Trellis, as his successor. So, Trellis wants to get Emily to destroy his father as he thinks the elf king is already dead therefore he needs a stronger stone keeper. Later on, Emily and Trellis end up being really good friends and at last succeed at defeating the elf king. She also learns to control her amulet because when a stone keeper loses control of their amulet, they get uncontrollable and become a beast. She also makes another friend, Vigo, who was a student of her great grandfather Silas. Vigo also had a friend called Max who had a best friend who was an elf. But back then the humans hated the elves because they thought that elves might be spies working for the elf king. So, Max wanted to get revenge and managed to regain his youth with the help of the amulet. He tricked Emily into being her friend and used her to get the mother stone which allowed the person to make their own amulet. But then he forgot his agreement with the amulet which kept him alive and lead him to death. Also, After defeating the elf king, a twisted secret is unraveled. The elf was controlled by none other than his amulet itself. Emily also has a brother Navin, who isn't a stone keeper but becomes a pilot and a commander in Alledia when his sister is busy fighting with the evil.
Moreover, I love how every character has a trait of its own. Like Emily, who is firm, always ready for anything that comes in her way, and kind at the same time. Trellis, is really different and tough. Vigo is a smart and experienced stone keeper. Navin, is hardworking and really grown up for his age and is ready to help his sister. And Max is stubborn, but still is a determined person.
Amulet series is mainly for ages 9-14 years but whoever is into fiction can enjoy the series. The language is simple, easy to understand, and really attractive. I've read the series till book 8 Supernova, and book 9, which is meant to be the final book of the series is yet to release. I love how the series starts with a somber tone which slowly changes into the best adventure series. Readers can mostly expect adventurous journeys, mysterious secrets, and twists… I have re-read the series 5 times, and you'll be captivated by the series as well.
साहित्यपोस्ट पढ्नुभएकोमा धन्यवाद
यसलाई जीवित राख्नकोलागि तपाइँको
आर्थिक सहयोग महत्वपूर्ण हुन्छ ।
तुरुन्त Scan गर्नुहोला
र यो पनि पढ्नुहोस्...
Prisha Lekhak
चैत्र २२, बुधबार २३:२०