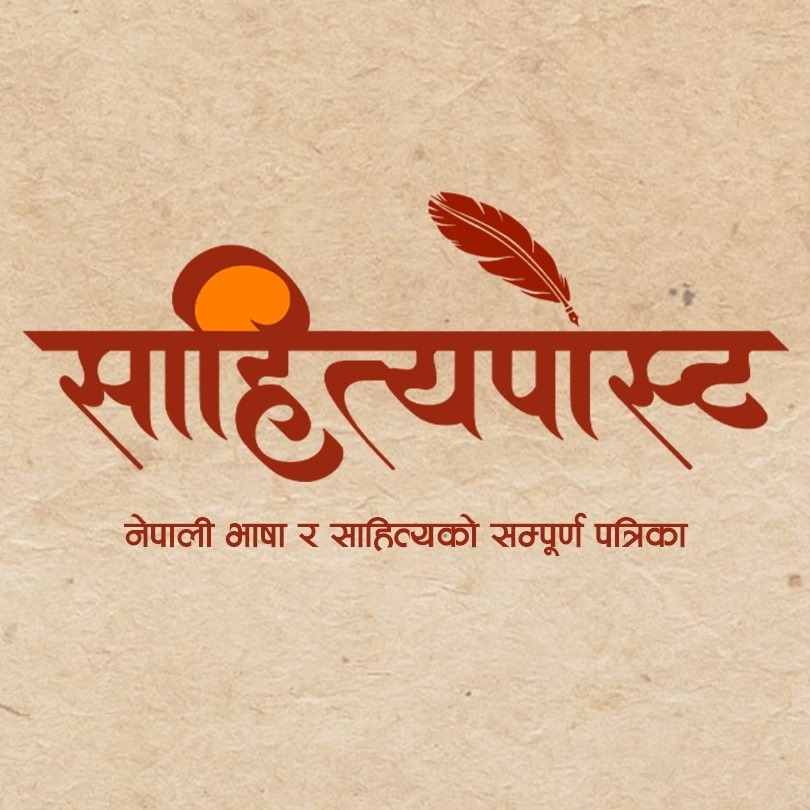 September 11, 2022, Kathmandu
Central Department of English, Tribhuvan University organized a two-day international conference on 'Body Aesthetics in Arts and Literature', inside the Tribhuvan University campus on September 9 and 10, 2022. Attended by scholars from seven countries including America, Australia, India, Bangladesh, Bhutan, China and Nepal, the conference featured thirty-two papers on various issues under the aforementioned themes. Prof. Shiva Lal Bhusal, Rector of Tribhuvan University inaugurated the conference as the Chief Guest while Prof. Dr. Wayne Stein of the University of Central Oklahoma and Prof. Dr. Abhi Subedi, retired professor of Tribhuvan University, delivered the key-note addresses. In his address, Prof. Stein stressed on the re-discovery of the innate human power through bodily exercise, including martial arts, that can, in some extreme cases, even have the power of resurrecting the dead beings to living bodies again. Himself a practitioner of martial arts and professor of literature, Mr. Stein stressed on those bodily exercises that foreground the inherent light in the human soul and enlighten the mind. Prof. Subedi stressed on the need to adopt a heuristic approach to the study of body aesthetics, combining literature, music, drama, painting and other forms of expressions. Professor and former diplomat Mohan Lohani delivered a best-wishes message.
Speaking on the inaugural session, Prof. Dr. Jib Lal Sapkota, Head of the Central Department of English said, "Experiencing art entails aesthetics experiences, and our body, with all its senses, is integral to aesthetics." He further said, "Since our perception of body is shaped by its representation, we need to re-examine them for enhancing exclusion and minimizing marginalization." Coordinator of the conference, Prof. Dr. Dhruba Karki said, the human body has always been a rich object of aesthetic inquiry, and we need to address its sensibilities for more comprehensive meanings. "The Conference is aimed at engaging students and teachers pursuing their study and research in this area," he added.
Addressing the valedictory session on Saturday, Prof. Kushum Shakya, Dean of the Faculty of Humanities and Social Sciences, Tribhuvan University said the Office of the Dean would continue its relentless support to the Department in all its endeavors to enhance study and research. She encourages the scholars to publish their researches and add plumage to their academic achievements. Member Secretary of the University Grant Commission, Prof. Shankar Bhandari encouraged the universities, departments, faculties and students to pine for excellence, and assured all possible support from the Commission. Professors Krishna Chandra Sharma, Ram Chandra Poudel and Shreedhar Gautam congratulated the scholars for the myriads of relevant and pertinent issues they brought together in the Conference and urged them to expand the horizon of their study by exploring newer avenues of research in the days to come.
Besides paper presentation on various issues, the Conference also featured dance, martial-arts demonstration, and poetry reading. This was the first conference of its kind ever organized by the Central Department of English, Tribhuvan University.
साहित्यपोस्ट पढ्नुभएकोमा धन्यवाद
यसलाई जीवित राख्नकोलागि तपाइँको
आर्थिक सहयोग महत्वपूर्ण हुन्छ ।
Scan गर्नुहोला
र यो पनि पढ्नुहोस्...
साहित्यपोस्ट
भाद्र २६, आइतवार ११:४१