Mother! Consider the carrion
sleeping inside this red box
could possibly, in the depth of its dream
be drawing the nation's map!
Think, the corpse inside the box
is a gift remittance has sent to this country!
Make a museum somewhere, and place
all the red boxes that enter every day;
preserve all the dreams they contain
conserve the budding desires with care
house, inside your own museum, all the joys
yet to be distributed.
Oh, why doesn't the state say
they have all been orphaned?
Mother, tramping with our feet this very paradox
how long are we likely to linger?
Father! It's not out of desire
that I sneaked into a foreign land
your moist eyes moved me deep
you made great efforts to raise me
and I know, your struggle those days
came at no easy cost;
the sweat-beads flowing down your cheeks
had raised flowers in the vase
though both the foot-heels
had cracked like terraces in the field.
I had ached that day
when blood had oozed out of my feet
the sky could never grieve for me
sunlight never sneaked into my home
the juvenile morning sun
or the moon could never touch my Father's bald hood
the birds never roosted in the wall-holes!
These were the issues at home
that propelled me to move abroad
People said, cash hangs on trees in foreign lands,
manpower companies shared even greater dreams
I was happy for one reason:
on board a plane of dreams
I was prepared to labour in any land.
It was a dire obligation
to move overseas
Mother had no phariya that was not frayed
and Father had no decent waist-coat.
I had skills in hand
though my head had no Everest-like cap
kids wanted to scribble their first letter
but had no pencil in their hands
my sweetheart pined for eye-liners
but could never afford one,
and for all these, I left my palace-like home
and flew for a land abroad!
By now, news has perhaps reached home.
Mother! It's good if I return safe
but if I return packed in the red box
do this for me: let no hand of a monger
touch my corpse
let no party-flag cover my remains
pour no honour after death
and play no cadence on the army band,
let no media air the news of my end.
Dear writers—my friends!
Do not write my name on pages of history
I shall reject all these ceremonies!
If you will, do not raise a statue of mine
for, my beloved will have to walk along the same street
and that moment, she will perhaps find it hard
to wipe her tears with a fringe of her pashmina!
On seeing a plane move, apparently touching the sky
perhaps my mother shudders
if another red box was flowing in
perhaps, a nightmare smothers her that moment,
perhaps, a pool of tears fills the eyes
the heart, perhaps pounds to break open from the chest
and come out of it.
Who would, at such hours, soothe my parents?
How would my wife, who came for me in life
pass her widowed hours?
© Translated by Mahesh Paudel 
साहित्यपोस्टका
- प्रकाशनहरू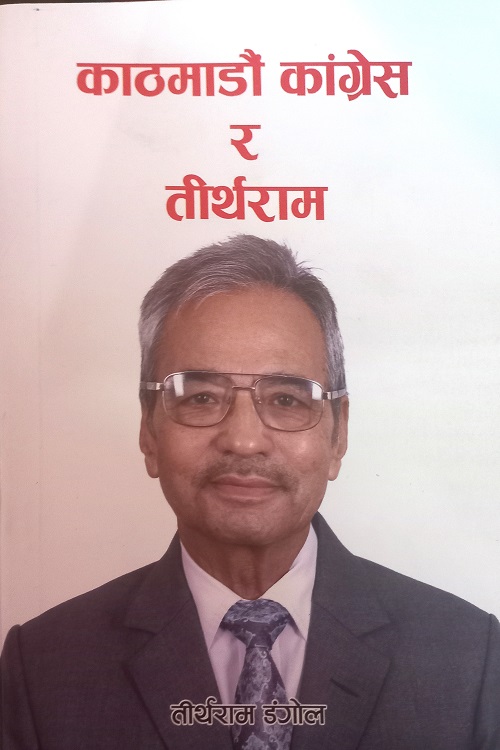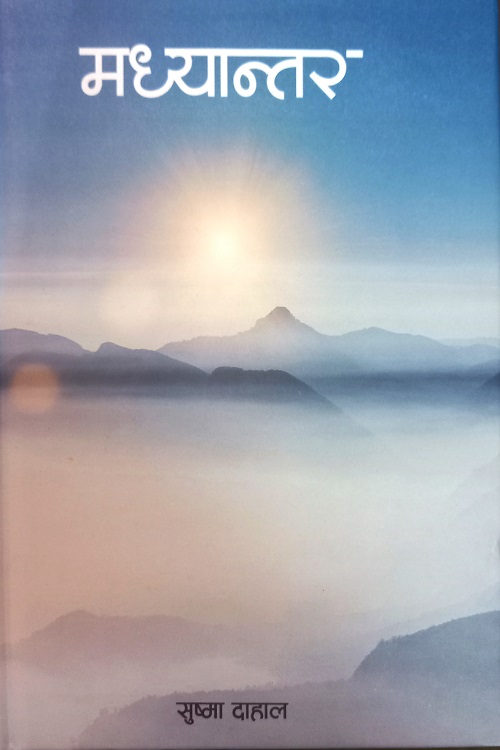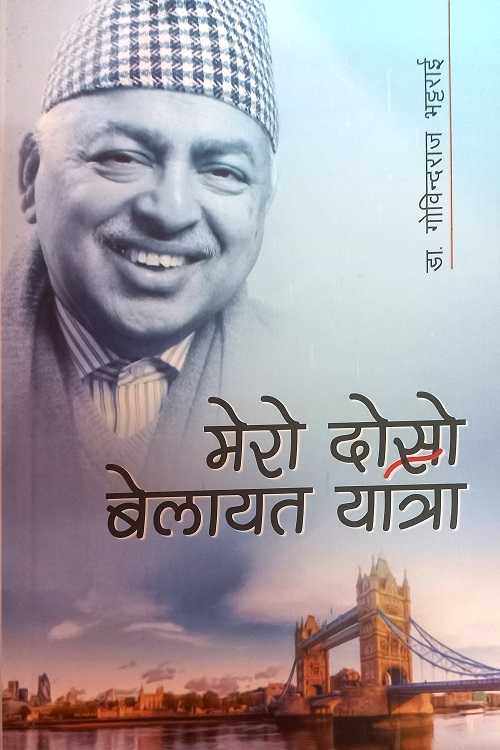 साहित्यपोस्टका
- प्रकाशनहरू