About four months back, the bOOkahOlics team: Madam Saguna Shah, the founder, Mr. Ganesh Karki and Mohit Joshi, moderators, invited me to share my literary pursuit and life's journey with the group. This hour and a half event was a delightful experience as it helped me think and reflect on my life, ideas and passions I have pursued so far. The most interesting question came from a member, Santosh Kuwar as to "What were the (moments) ZENITH of celebration in LIFE?" A profound question, I was thrilled to think and contemplate during the session and even after the event was over!  The succession of thoughts hurled through my mind-blowing like a wind. I decided to record them after reorganizing the words. They were refreshing then, and still, they are today. (I hope they have some value for the readers too?)
"There are only two ways to live your life. One is as though nothing is a miracle. The other is as though everything is a miracle."  (Albert Einstein)  Let us: Explore the Miracle!! Create and re-create that miracle!
"Your time is limited, so don't let it be wasted living someone else's life. Have the courage to follow your heart and intuition. You have got to find what you love. Do what you believe is great work. If you haven't found it, keep looking. Don't settle." Steve Jobs' address to Stanford graduates.
Jobs emphasized living your own life experiences is what really matters.
Happiness depends (upon the quality of) your thoughts." (Buddha)
Sometimes, "there is great happiness in not wanting, in not being something, in not going anywhere."(J Krishnamurti)  Just look at the horizon, the pure whiteness of the clouds roving above, the colors of morning sun changing every second, the leaves dancing with the winds, the flowers blooming in various colors, the cool breeze soothing your skin, the waves in the ocean crushing on that large boulder and returning to the sea, creating a rhythm, soft music then roaring like a lion with rising tides the next moment. Between these "motion and the act" the heart is singing. The wind, the light, the waves, the clouds is soothing your body and soul leaping you to celebrate life. Then the man of 21st century (me) savoring that hot cup of Ethiopian coffee or that Ilam chiya (tea) I have come to enjoy and then I tightly grip the round mug and slowly radiating the warmth to the outer rim of the cup and slowly moving and warming my fingers and to my body all the way to my heart and lung. That is Life in a celebration moment by moment. J Krisnmurti asks, "Have you ever sat quietly with closed eyes…. And looked at the trees, at the flowers, at the birds, at the people…." Have you tried this? Have you tried to find joy in this second with no expectation or ambition but simply savoring what Nature has given to you FREE to enjoy. Have you experienced the freedom you have been looking for all your life? How about this as a "reality" that you have been looking for everywhere? Joy is based upon everything with us every second in our life. Have you realized "how important it is to wake up every morning with a song in your heart (Krishnamurti). "The (this) song stands for a sense of joy in your existence (Deepak Chopra). You are savoring the moments, looking far away on the horizon with that awe and wonder as you are deeply immersed in those moments.
Sinking, plunging, exploring the twinkling eyes of someone you deeply care for, are in love with and wish the moments to last forever and ever.
You have flown far away in dreams of memorable thoughts and in the process, you have escaped all about the existence of everything all around you. You have perished, lost in those moments but not physically though!
You are drenched and then drowned in the sleepy dream of togetherness with someone whom you deeply care and love. Those precious moments you cherish and savor for rest of your life.
Found that precious love you have been looking all your life! That person and those moments so close to your breath.
The most precious moments of your life when you are gazing, exploring the eyes of someone you deeply care about and love, exploring the infinity of emotions twirling right in front of you!
Finally, you bounced back out of the darkest moments and despair and hopelessness you thought will never end. You realize, "everything is transitory", is a reality of LIFE! Profound wisdom to cherish!!
You or your loved one survived the MOST tragic accident or a lethal disease you thought was an END of everything in your life, but NO it didn't, instead, you bounced back. A miracle happened! Oh my, I am STILL here ALL in one piece, you are elated!
That moment and LIFE you cherish and appreciate forever! Reason to celebrate!
You held in your hands a just-born infant. With her wailings she lets the world know she is here and is healthy all in one piece! You are savoring the moment, celebrating the beauty of life and the blessing and that MOMENT and you are awed!  Tears of joy are rolling in your eyes. Someone wrote about as a new mother, "She gets enough emotional fulfillments from holding her baby that her need for physical contact becomes less necessary." Mother Nature has created this as the greatest reward for motherhood. Have we realized this is what sustains the cycle of life as a life force?
And finally, give someone special something s/he needed and in turn, you felt the joy of lifetime and felt this person is worth so much more than your gift. The moment was priceless and sublime! You experience the reward of giving with no exchange but the feelings are the rewards! Sometimes it's just time and affection you gave and what you felt was a joy to savor. Those are moments of celebration!
On philosophy/thought of "nihilism," I said, "No I'm not a nihilist. I do believe in LIFE and it has magical moments."  I wish to explore those magical moments. This is as spiritual as I can get in this very moment. The shortest conclusion: MOMENT is LIFE!! And, how to maximize those moments is my goal in life.
arundahal999@gmail.com
साहित्यपोस्ट पढ्नुभएकोमा धन्यवाद
यसलाई जीवित राख्नकोलागि तपाइँको
आर्थिक सहयोग महत्वपूर्ण हुन्छ ।
तुरुन्त Scan गर्नुहोला
र यो पनि पढ्नुहोस्...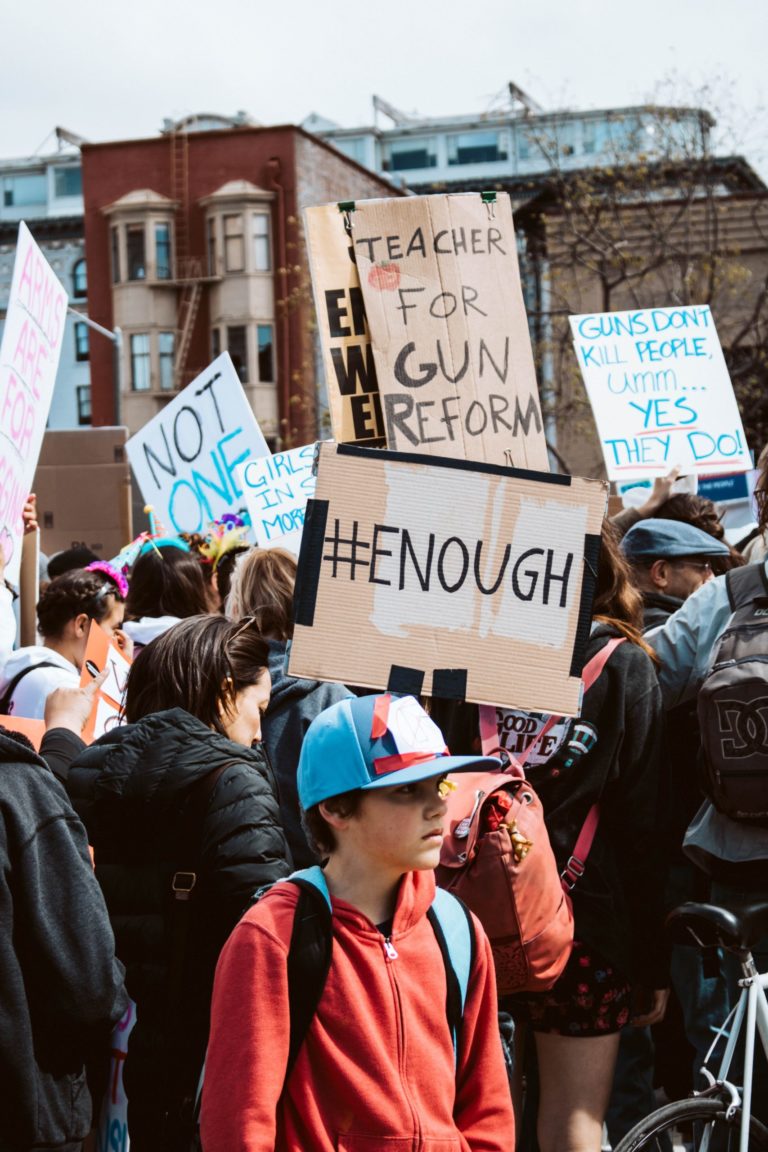 Roshan Koirala र Arun Sharma
जेष्ठ ३०, सोमबार १८:२५