"If you insist that you do not know me, let me explain myself… you will feel, why, yes, I do know this person. I've seen this man."
Translated from Bengali to English by Sipra Mukherjee, Manoranjan Byapari's remarkable memoirs "Interrogating My Chandal Life" is nitty-gritty of being a Dalit in an unequal society. Headlining the upheavals that marginalized community face, he points out inescapable roles all of us play to maintain status quo.
"Interrogating My Chandal Life" is a quest of an identity of a Dalit. It talks about traumatic life of Byapari as a child who faces persistent wants and cravings for existence—an experience that would dominate his life, in the refugee camps of West Bengal and Dandakaranya. As a teenager around the country, he made a futile attempt by taking flight from home in search of work, to escape hunger, only to face further exploitation. During 1970s, as a young man, he took part in gang warfare and got caught up in the Naxalite movement in Kolkata.

His world changed dramatically when he was in prison. At the age of 24, he was taught alphabets by his colleagues, another fellow prisoner. Realizing that the world treats literate and illiterate people accordingly, he plunged himself in self-education, enticing himself with the world of books. After the prison life, he worked as a rickshaw-driver. Fortunately, one day the writer Mahasweta Devi happened to be his passenger, who led him to his first publication.
Translator Sipra Mukherjee points out "issues of poverty, hunger, and violence have exploded the cautiously sewn boundaries of the more affluent world". He renders archaic the comfortable distances between the poor marginalized people and literate prosperous people. Despite 'Chandal' explicitly referring to a Dalit caste, this narrative weaves in and out of the margins: the life of Manoranjan Byapari entangled with identity crisis, poverty, and illiteracy.
साहित्यपोस्टका
- प्रकाशनहरू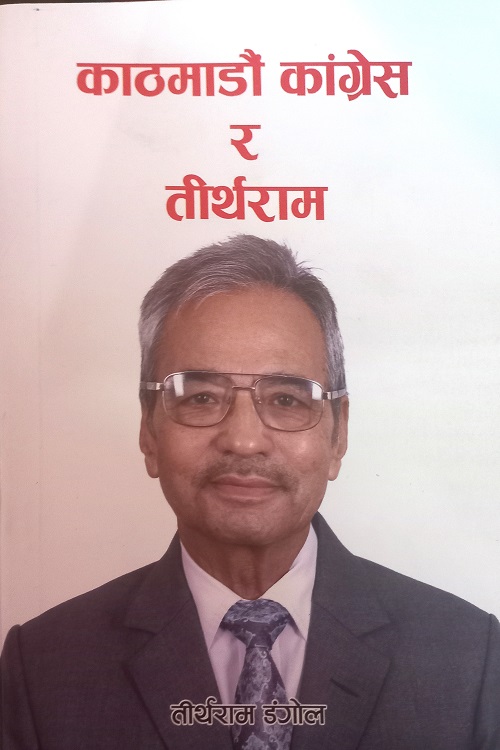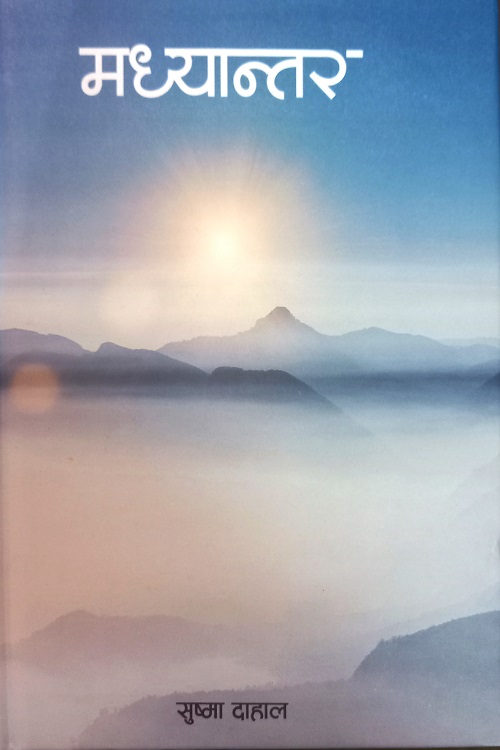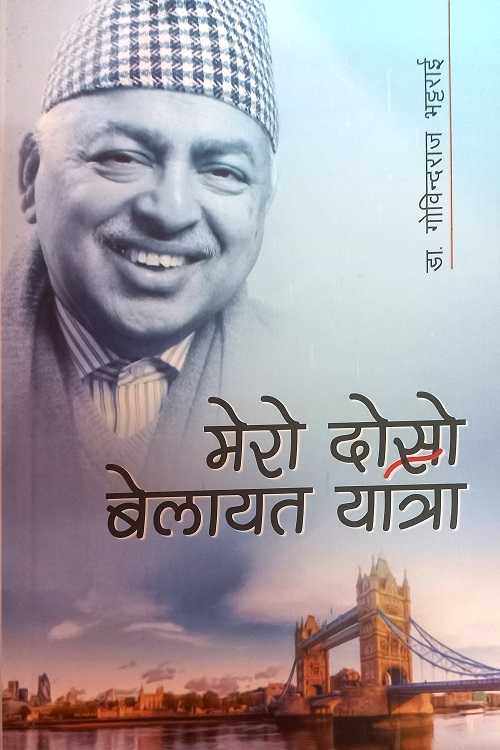 साहित्यपोस्टका
- प्रकाशनहरू